Jos Torc Cleaning System
The Jos Torc Cleaning System uses low air pressure, inert abrasive and a small amount of water. This technique is very efficient for removing dirt, carbon, stains,many types of coatings and graffiti from various delicate surfaces.
We have used the Jos Torc Cleaning System for the restoration of listed and historic buildings, domestic and commercial properties in London Surrey.
Jos Torc Cleaning System applications:
Internal and external cleaning
Traffic film cleaning
Graffiti removal
Fire damage cleaning
Grounds maintenance
Masonry cleaning
Property maintenance and refurbishment
Stone, brick and concrete cleaning
Monument cleaning
Trained craftsmen such as stone masons recognize not only the traditional methods used in building restoration, but the modern tools, materials and equipment that can help carry out a refurbishment project to a high standard. Whilst there are unqualified people out there, any skilled stonemason will be proud to complete a job to the very best possible level.
We take great pride in the work that we do and use only the best qualified and able staff to assign to your London building restoration project. We'll help redefine structures, working on historical or modern buildings – restoring them to as close to their original beauty as possible.
Our expertise also extends to revitalizing more contemporary London properties and we use only the best methods to sympathetically restore the inside or outside of your building.
All of our clients are advised on the entire process, we will visit you to analyse the area to be restored and will select the best solutions to suit the building. We will inform you of all the materials we will use, and the methods in which we will restore the property – not only to exterior facades, but interior structures too.
The Fortress Restorations craftsmen are highly skilled. We use the Jos Torc Cleaning System and we work hard to ensure that every job we undertake will revitalize and restore structures and buildings, making sure that the building restoration project will make your property fine once again.
For excellent project management, a precise standard of workmanship and specialist building and restoration services in London and Surrey, please call our team today.
Jos Torc Cleaning System in London and Surrey, work undertaken: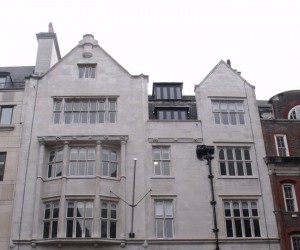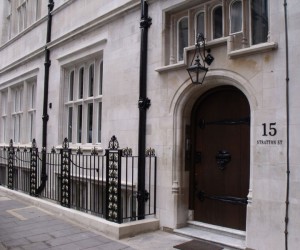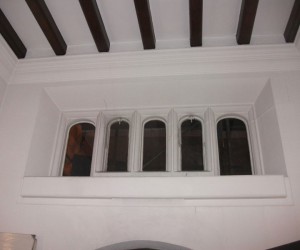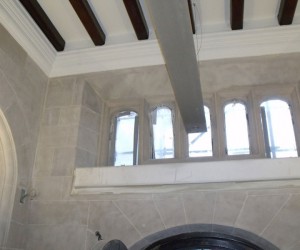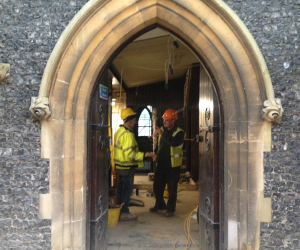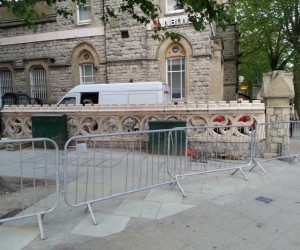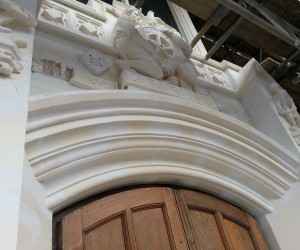 Immediate Services Call us at: 020 8798 3226 and 07494472315